Alfredo Delgado
Alfredo started his first crypto business in 2016 which allowed him to share his successful strategies with others to create multiple six and seven-figure earners.
The Crypto Boss
Alfredo aka 'The Crypto Boss' now speaks on stage in front of thousands, sharing motivation and strategies that can be implemented by anyone. He has won multiple awards for his performance. Most recently, in 2018, he won an award from MyEcon for becoming the highest-ranking affiliate in the shortest amount of time. Helping others achieve what others deem "impossible" is what drives him. Any set-back he encounters is usually short-lived as his wife, family, and the team he has built over the years, help him clear his head and stay on track.
Alfredo has been called many things throughout his life, but to the successful six and seven-figure earners that he helped create, he will always be known as "The Crypto Boss."
MY GIFT TO YOU
15% DISCOUNT ON ALL CRYPTO MERCH
IMPORTANT: Please only submit this form if you're willing to purchase the amazing Crypto Goodies merchandise using my exclusive discount code. My Exclusive Discount codes are available for a limited period of time​​ and have a Limited Availability. Thanks! 😊
"Being a Crypto Boss is a lifestyle…and I had no choice but to boss up and strive to reach my goals through constant effort and determination. Not only for myself but for my family too. Crypto Goodies has allowed me to show that I don't care what the haters think. I am a Boss and damn proud of it…"
PREMIUM QUALITY HOODIES
Upgrade Your
Crypto Wardrobe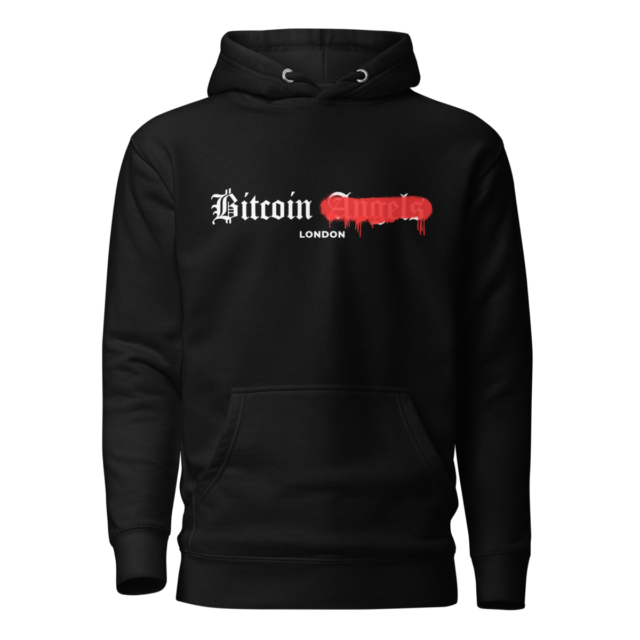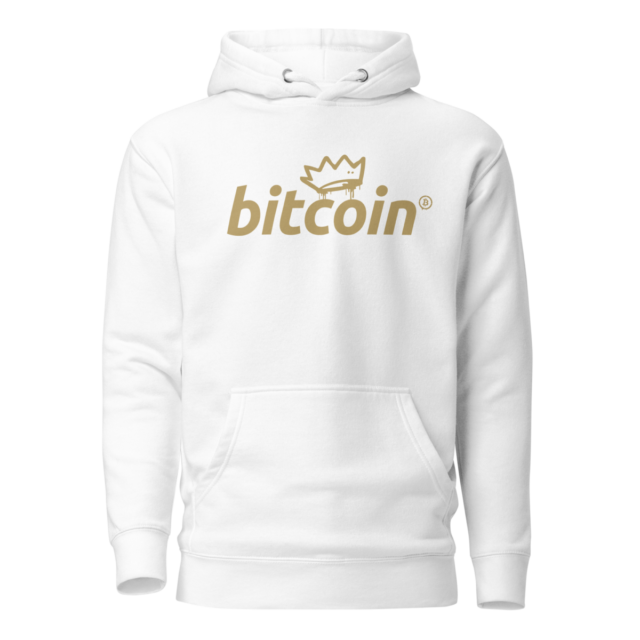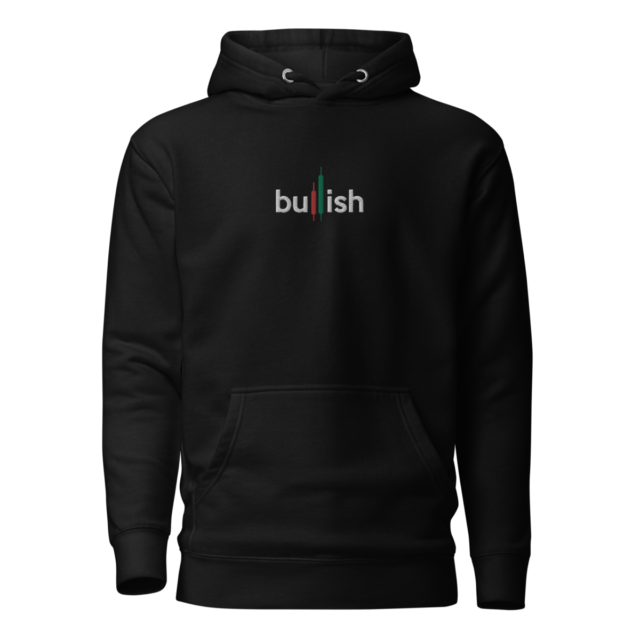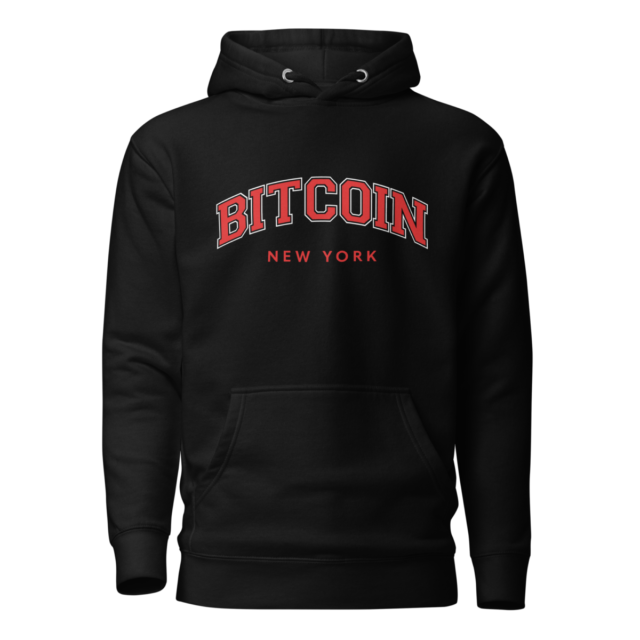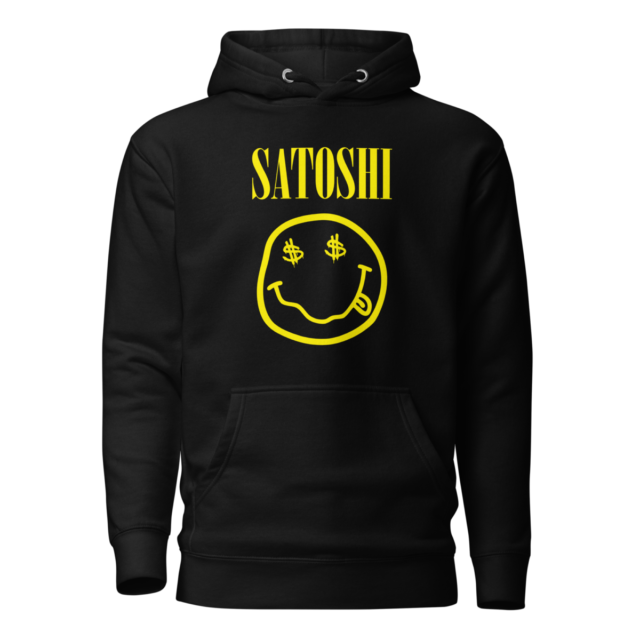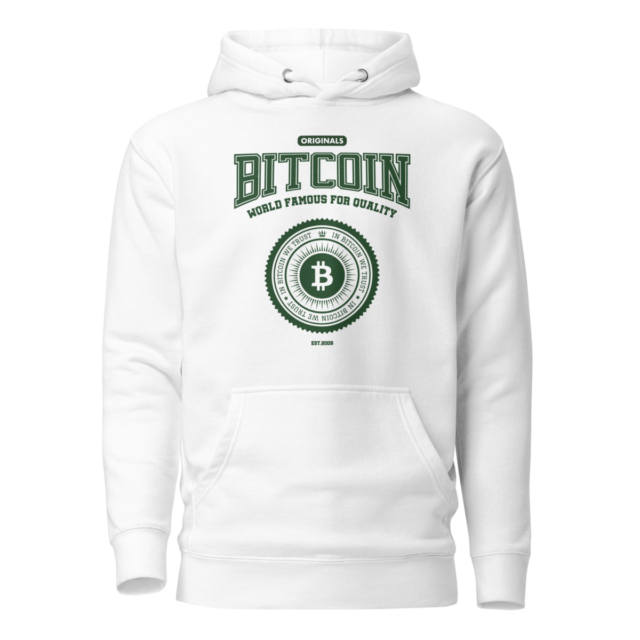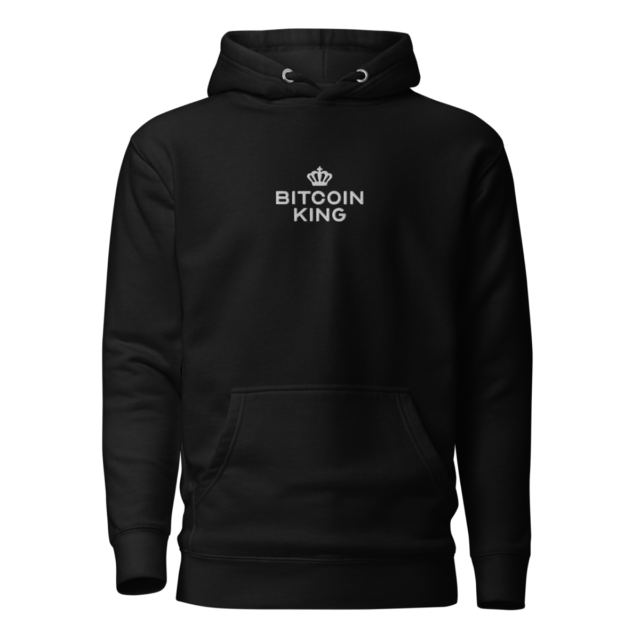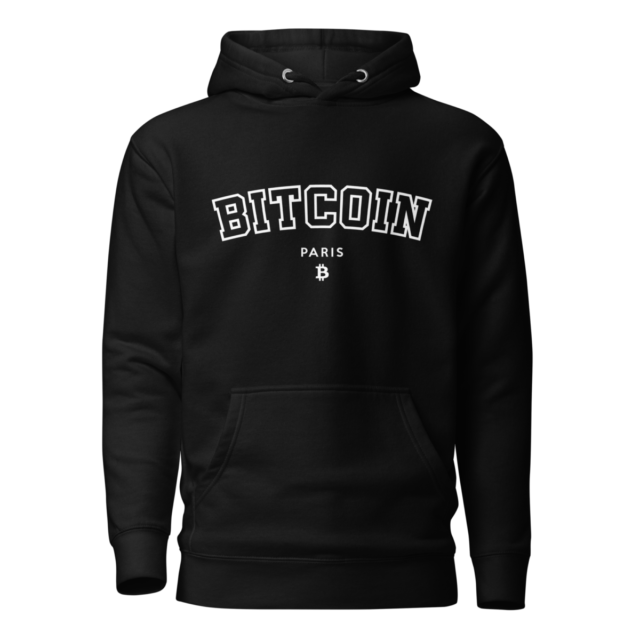 Upgrade your crypto game to the next level
Home Décor
Liven up the walls of your home or office with high quality cryptocurrency art.